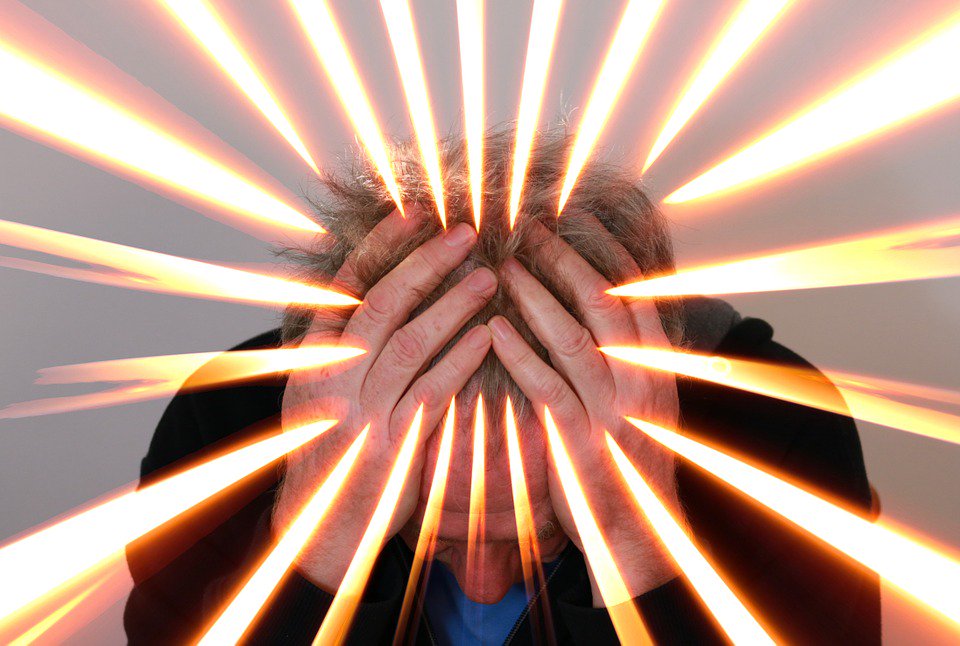 The majority of people with epilepsy experience headaches, regardless of their sex or age, according to a study published in Seizure – European Journal of Epilepsy.
Headaches can have an extremely negative impact on quality of life. Their high prevalence in people with epilepsy (shown here) suggests they need to be recognised and managed.
The authors, based at Vilnius University, in Lithuania, write: "Clinicians should recognise headache as a common comorbidity of epilepsy, as it may influence antiepileptic drug choice, and may need specific treatment."
For the study, the researchers recruited 280 people with epilepsy and asked them to complete a carefully-designed questionnaire. This requested information about various social and demographic factors, their health status, whether or not they experienced headaches and the type of headaches they suffered. An expert neurologist also interviewed the participants.
The results showed that more than 83% of subjects reported some type of headache. Almost 78% of these were inter-ictal (occurring in between seizures) and included: tension-type headaches (39%), migraines (31.7%), headaches caused by medication-overuse (7.8%) and persistent headache attributed to earlier traumatic head injury (16%).
To analyse the burden headaches had on people's lives, the researchers used a recognised measure called the 'Headache-Attributed Lost Time (HALT)' index. They found that more than 40% of the headaches were grade 1 on the index, corresponding to minimal or infrequent impact; approximately 10% were grade 2, corresponding to mild or infrequent impact; almost 15% were grade 3, corresponding to moderate impact; and around 35% were grade 4, corresponding to severe impact.
When they compared their findings with those from an earlier study of the 'general population', the team discovered that the frequencies of most types of headache were similar. However, they found migraines to be more common in men with epilepsy than in the general population, and headaches caused by medication overuse to be more common in people with epilepsy than in the general population.
The authors conclude that headaches in epilepsy may need specific treatment and should receive more clinical attention.